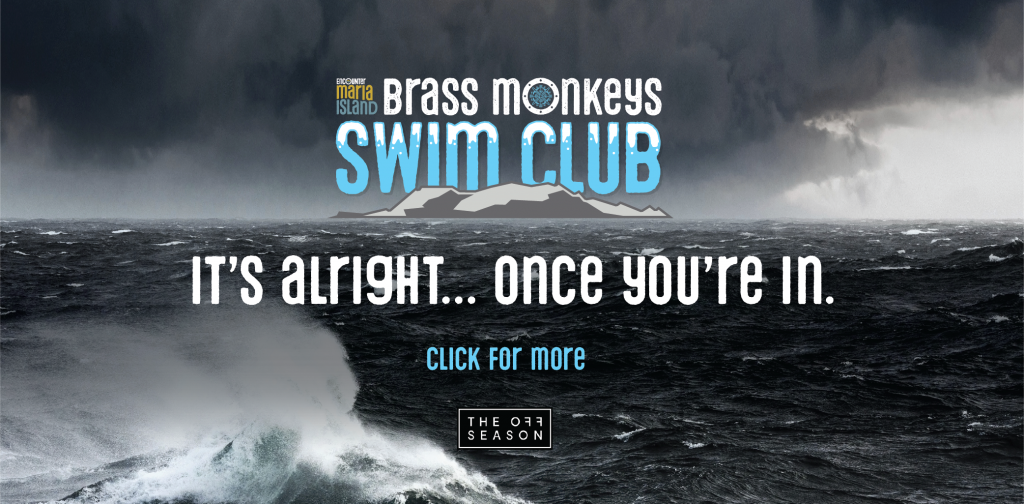 Located off Tasmania's East Coast, Maria Island National Park is only about 30 minutes by ferry from Triabunna, and as far from ordinary as you can imagine. The ferry sails to and from the island on a regular schedule. All available sailings are listed when you make a booking.
Rich in indigenous and European history, abundant in wildlife, boasting spectacular views and remarkable geological features, the entire island is a National Park, managed by the Tasmanian Parks and Wildlife Service.
We will continue to adhere to public health directions and make further changes as the situation evolves.
There are no shops or fancy hotels, and limited places to charge your precious devices. So come prepared.
Leave your ordinary world behind and experience something extraordinary – encounter Maria Island.
COVID-19 – Amended operating procedures.
Changes to procedures have been put in place to keep our passengers and crew safe including cleaning of the vessel (handrails, handles, EFTPOS machines, seats and benches) before and after each trip. In addition, all passengers and crew will be required to:
Wear a mask when on board.
Socially distance (1.5m) at all times whilst waiting to board, during boarding/disembarking, where possible.
Wash/sanitise hands before boarding. (Wash/sanitiser stations will be in place at Triabunna wharf and Darlington jetty on Maria Island).
Stay at home if they:

Feel unwell;
Have a fever, cough and/or breathing difficulties;
Have been in contact with anyone suspected or confirmed to have COVID-19.
Adherence to these conditions will help keep us all safe and ensure that we can continue to get back to normal operation. Non-compliance may result in passengers being refused boarding, or asked to leave the vessel. Our full terms and conditions of travel can be found here.