Precious Cargo
Encounter Maria Island were only to happy to assist the Save the Tasmanian Devil Program transport the second batch of devils from Maria as part of the Wild Devil Recovery Project.
Once at Triabunna the devils were driven to a release site at wukalina/Mount William, where staff performed a vet check and fitted GPS collars for tracking purposes.
Translocating wild devils from Maria Island means that mainland Tasmanian polulations that require additional genetic diversity are given a boost, and the population of devils on Maria are kept at a sustainable level.
For more information about the Save the Tasmanian Devil Program, visit their website or facebook page.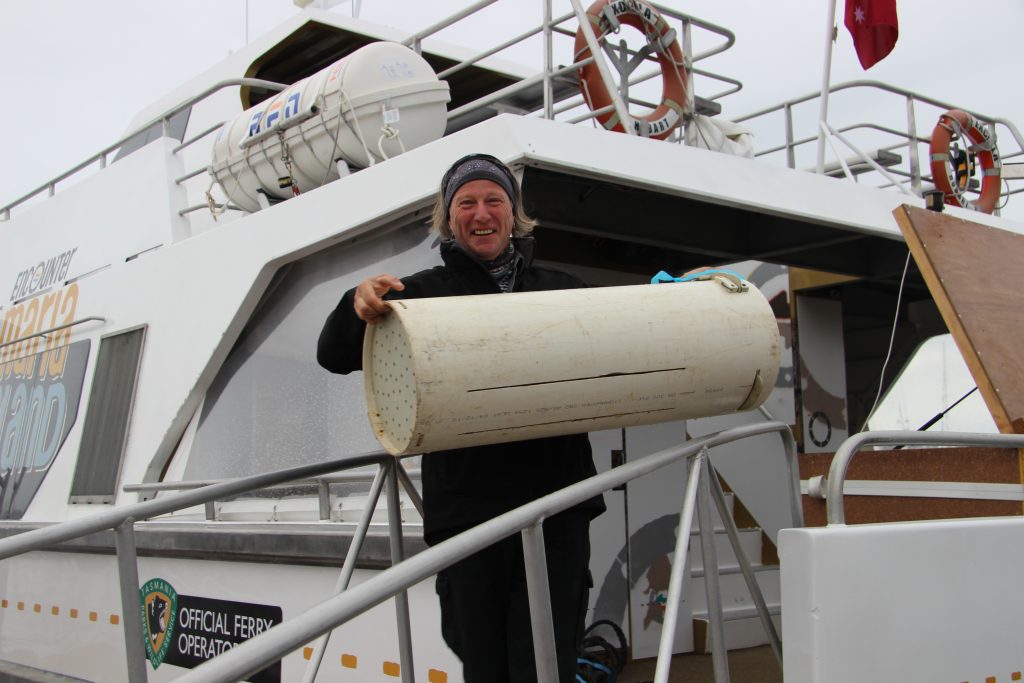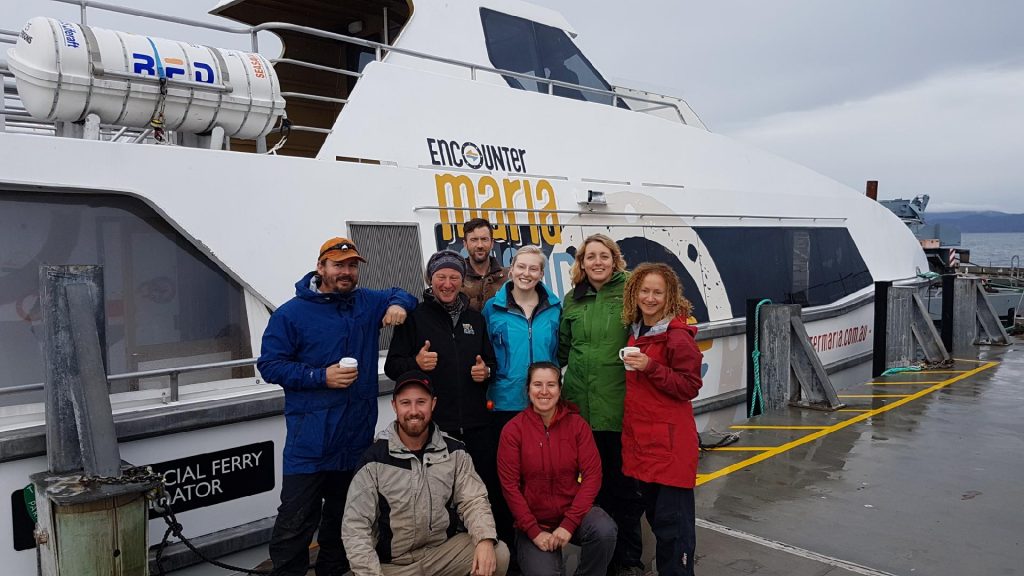 (Images courtesy of the Save the Tasmanian Devil Program)